Tapping to Overcome Resistance
When we make excuses, procrastinate and avoid doing something we are demonstrating resistance. If you are avoiding and resisting taking...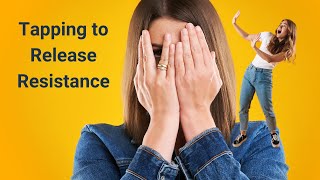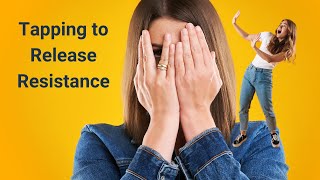 What is Modern Energy Tapping?
Modern Energy Tapping Will Empower You to Overcome Challenges and Live Your life with a Lot More Freedom, Health & Well Being!